As part of Children's Mental Health week last week, our online learning programme changed on Friday to give pupils and parents a well-earned break from the norm.  "Free Choice Friday" was a day where children were encouraged to express themselves, spend less time on the screen and instead play, investigate, explore and reconnect.
A wide range of activities were made available, and we were thrilled to receive so many awesome photos and videos throughout the day.
Every family in the school received a parcel of activities to encourage the children to come away from the screen and express themselves in a variety of ways.
There were also many activities and challenges available throughout the day via Google classroom and live Google meets. Cookery, rock painting, yoga, fitness classes, rock painting and story-telling to name just a few!
Image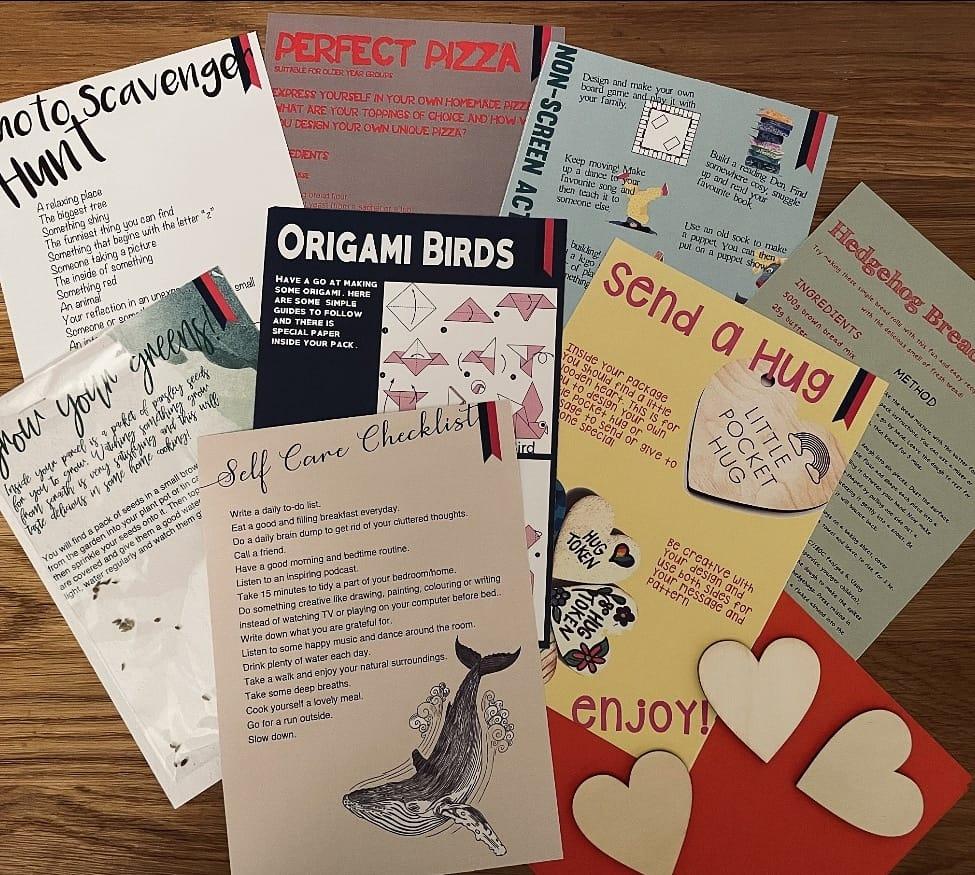 Mr Boyce came up with some live challenges:
Treasure Hunt - where they had to find an object for each colour of the rainbow. A set of clothes from an adult they had to wear and something beginning with a W an H and a P
A blindfolded portrait drawing of Mr Ward
How long could they dunk a biscuit before it dropped?
And the best one...
Make the worst sounding sandwich they could BUT they had to eat some of it.
Image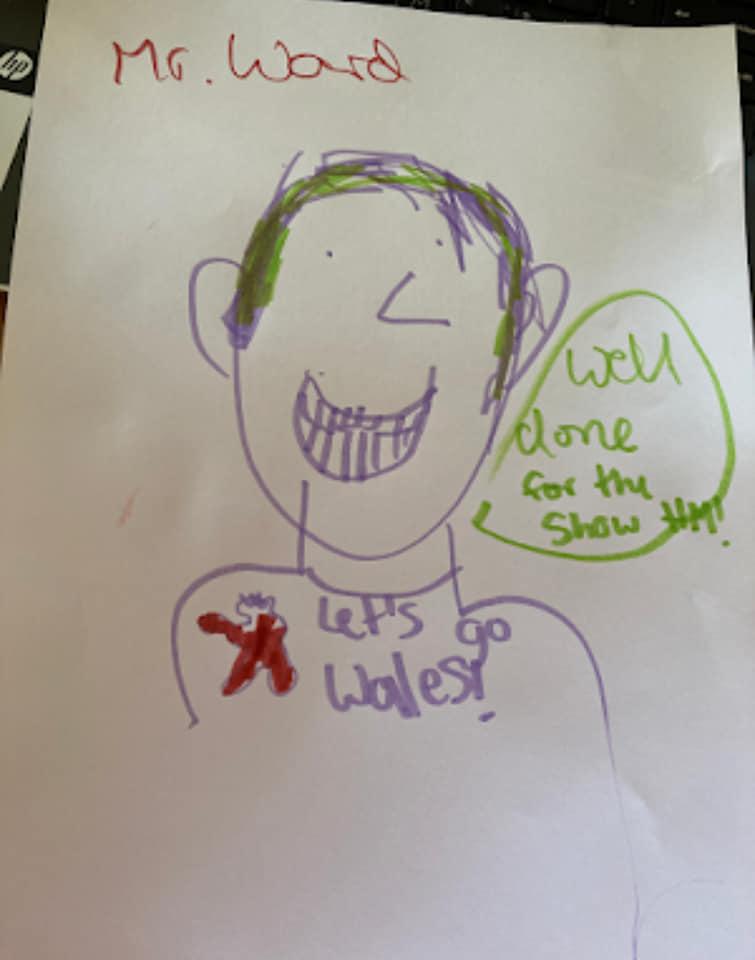 Image
Image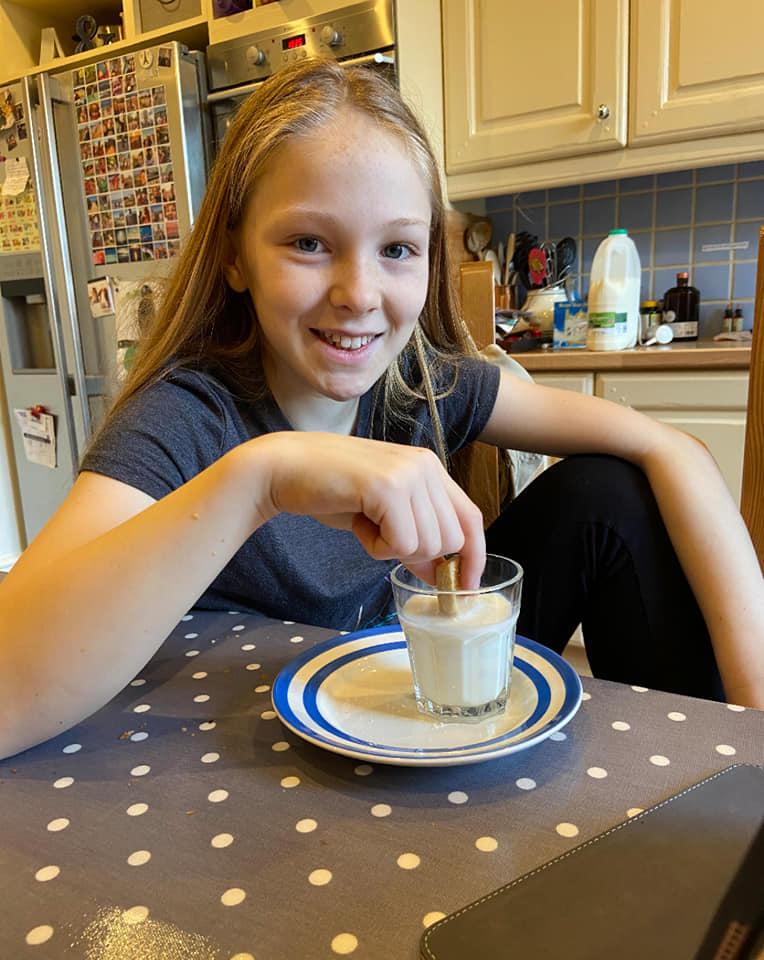 The Sports Department really broke free in their brilliant "Free Choice Friday" workout. A few parents were quite shocked to walk in the room and see their children voluntarily doing the hoovering!
Well done all at West Hill for making it a fabulous and very different day for all!