House Parents
Mr and Mrs Alway, our house parents, and the many other staff who join in the boarding community activities, are always on hand to not only look after the everyday and pastoral needs of our boarders, but also to make their free time fun and engaging. They are "in loco parentis" and are dedicated to making the West Hill boarding experience as welcoming, secure and enjoyable as possible for the pupils.
 
Image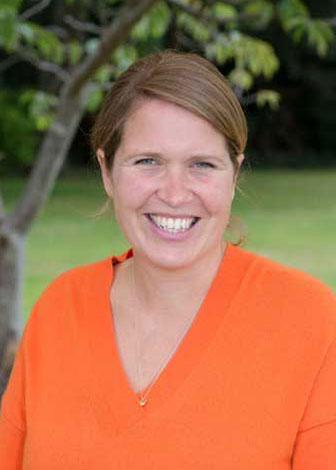 Liz Alway - Head of Boarding and House Parent
Image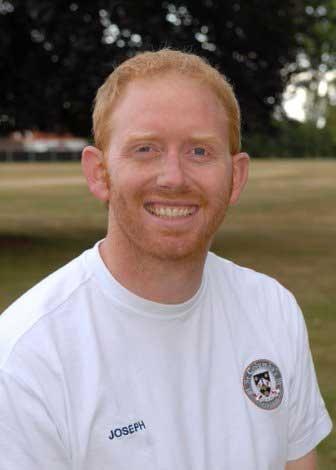 Ben Alway - Head of Healthcare and House Parent 
Health
The School's Medical Centre is based within the Boarding House. We have an en-suite sickbay staffed by our Head of Healthcare who, together with our matrons, provides around the clock care for any child who is ill or in need of emotional or other support. The school doctor can be seen at the local surgery as and when necessary and we have access to a minor injuries unit locally or 30 minutes away at either Portsmouth or Southampton Hospital.